Archive for
January, 2013
For a while ago, the Swedish BMX legend Uffe Meijer visited me to check out my bikes. Uffe was one of the first BMX freestylers in Sweden and he was sponsored by Kuwahara and Skyway in the early 80´s. He brought some christmas gifts to me. Thanks mate!

Here's an old picture of Uffe riding his Kuwahara Exhibitionist >>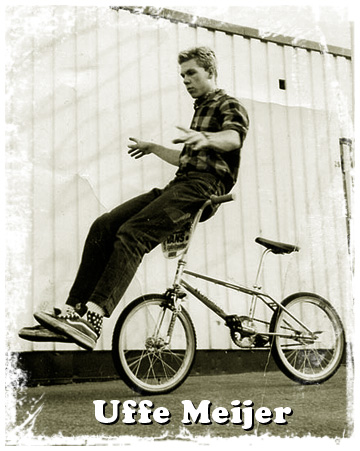 Speaking of Kuwahara Exhibitionist; it have always been my number one holy grail old school BMX to find, and recently I was lucky to find one here in Stockholm. That's unbelievable! Huge thanks to Bosse! The building is in progress, and I have collect almost every correct parts for it.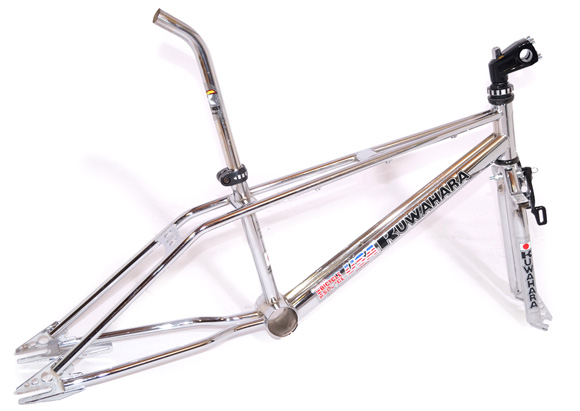 I have updated with some more scans from TWS, MT-Racing The Fox, Schauff, Jaggazaki & Yamaha BYZ. Check it out!