Archive for
May, 2011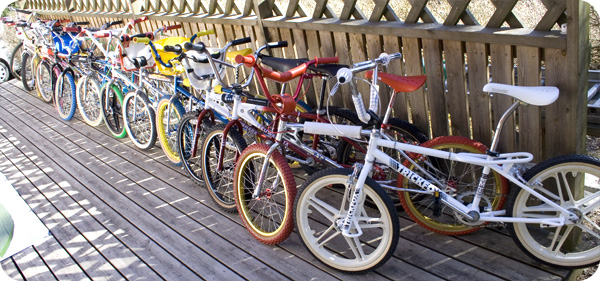 Hello!
Finally, the website is done! It took many hours to complete all the pictures and stories for the bikes. Many of you have been asking to see my bikes, so it was about time to get a proper website to display my beautiful old school BMX bikes online.
I hope you will like the website and the bikes. 🙂
I'm always looking for new projects, so if you got some old parts or bikes from the 80´s or early 90´s you don't need, please let me know.
Take care!
////Tobbe